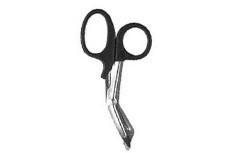 RB01
7-1/2" rescue shears with molded plastic handles.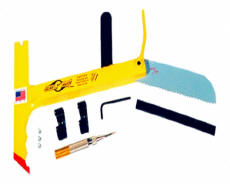 RBGM-1
GlasMaster will quickly and efficiently remove laminated glass windshields. Also includes spring-loaded punch for side windows.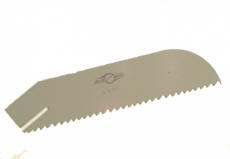 RBGMM-B
Replacement blade for GlasMaster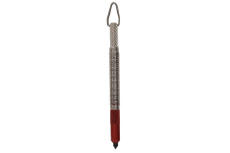 RB-SP5
Spring loaded center punch with key ring for attachment to gear.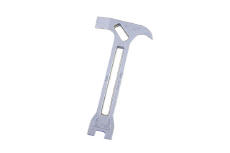 RBRB16
Four in One emergency tool. Gas cock shut-off, water shut-off, pry tool, chopping tool in one. Non-sparking and will not rust.
RBSACDWYL
Large rubber wedge. Great pocket tool for holding doors and stopping sprinkler heads. 5-1/2"L x 1-1/2"H x 1-1/4"W