Bay Fire Department, Arkansas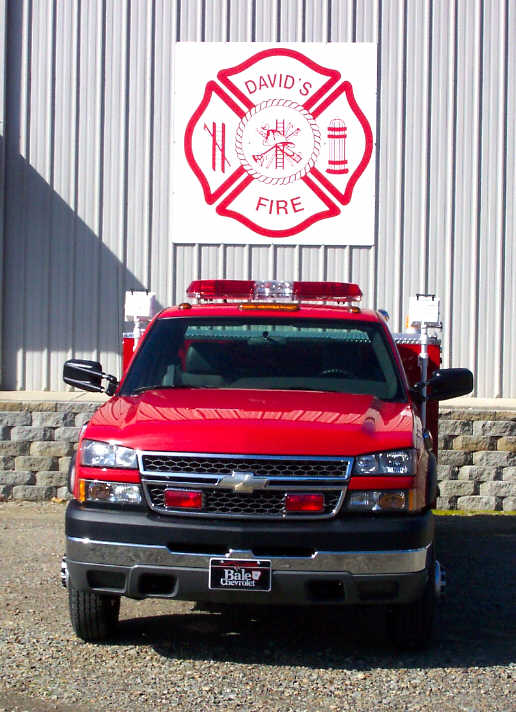 The pictures below are of the Light Duty Rescue Truck we built for Bay, Arkansas. The body is a "break and bend" type, fabricated from 1/8" thick 5052-H32 aluminum with a heavy duty structural steel sub-frame. The roll-out tray is designed to extend its complete length out of the body to allow access to the generator, hydraulic rescue tools, back boards, and more.
Click on any picture to see a larger version of it.