Turtle Tile Cribbing
We are happy to offer Turtle Plastics brand cribbing to our customers. The use of plastic cribbing offers several advantages. First, it is lighter than wood cribbing which means it can be deployed much faster and easier under cramped conditions. Since it is plastic it will not absorb contaminants such as spilled oil or fuel at an accident scene. It is considerably more durable than conventional wooden cribbing and will easily outlast it. Textures are molded into the pieces to make them more slip resistant. Finally, Turtle uses recycled plastic which reduces the amount of plastic going into landfills.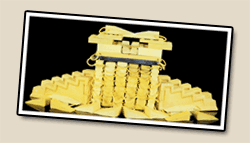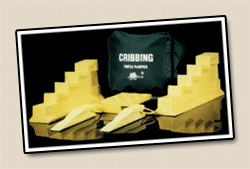 The cribbing can be bought by the individual piece or by the kit. Call us for details.