Thermal Imaging Cameras
Drager thermal imagers are the favorite of departments nation wide. With three models to choose from, your department is sure to find the one that fits your needs. Click Here to find out just a few of the things an imager can be used for.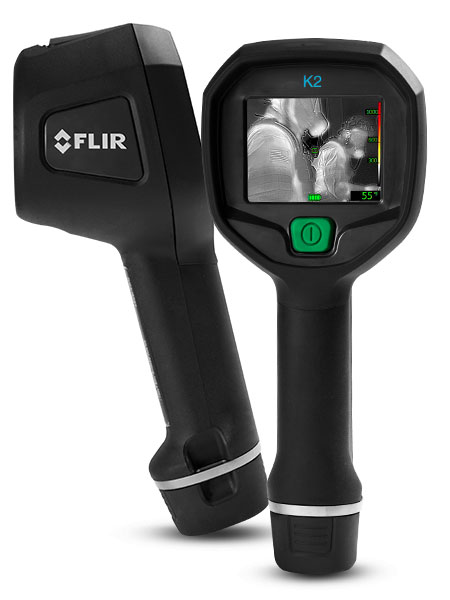 The most affordable TIC on the market.
A great thermal imaging camera at an even greater price.

UCF 6000 Thermal Imager
A basic thermal imaging camera without a lot of bells and whistles.

UCF 7000 Thermal Imager
Great features for a very reasonable price.
UCF 9000
A full feature thermal imaging camera with all the current technology.


Why buy a Thermal Imager?
A thermal imager represents quite an investment for your department. However, with the thousands of imagers currently in use, there are really many reasons to own one. Here are just a few:
Search and rescue
Scene assessment
Locating the seat of the fire
Determining the spread of a fire
Locating hot spots
Identifying potential flashover situations
Determining ventilation points
Overhaul
Hazmat
Wildland firefighting
Incident investigation
Training
The benefits of using thermal imaging technology as a firefighting tool encompass nearly every aspect of a firefighter's job. Thermal imaging is not, however, a technology designed to replace current firefighting tactics. Rather, it is a tool that allows the firefighter to be more effective and make better decisions.